Johm Mambo "Pacifying the World"
John Mambo Demo also for Linux!
---
We uploaded a Linux version of our demo "John Mambo"!
The demo is prepared for Ubuntu Linux version, we appreciate so much all the feedback to polish the demo and to see possible technical problems that you can encounter.
Also we want to introduce our Kickstarter campaign that is currently online, here you can see all the new updates of our game and you will see the future of this project that we prepared for you -the players. We added interesting offers to get this game in Early access with a discount.
Support us if you want to see John Mambo a reality.
https://www.kickstarter.com/projects/2034244219/john-mambo?ref=category
Many Thanks!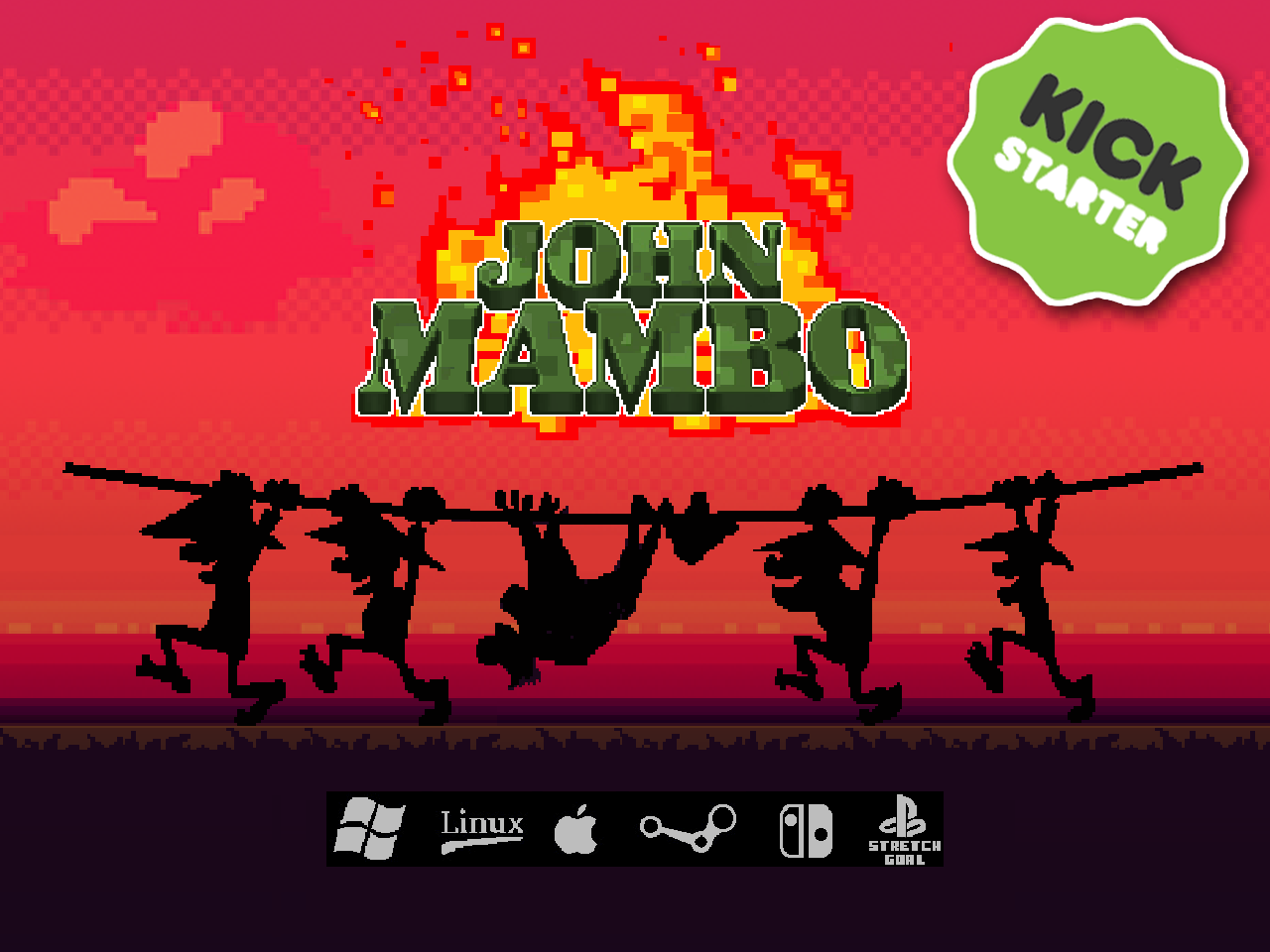 Files
http://www.ictiongames.com/demos/JohnMamboPC.rar
Aug 20, 2017
Get Johm Mambo "Pacifying the World"